AABL Directory: Businesses and Organizations
Garden of Eden Urban Farming
Developers of urban hydroponic growing sites promoting locally grown produce.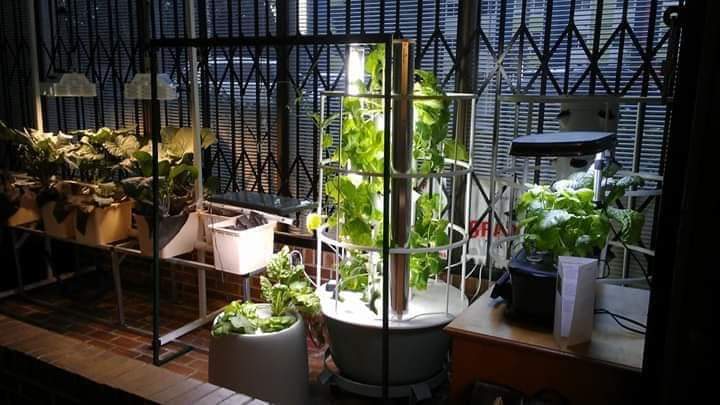 Advocacy and Project Development
We are motivated by social issues stemming from the urban food desert, consisting of communities that are poorly served by the usual food distribution and marketing system with its vicious circle of poor nutrition and economic decline.
We develop urban vertical gardening projects—usually but not exclusively employing hydroponic technology—in cooperation with local firms and non-profits.
We build awareness and acceptance of healthy diets and local production.
We develop new economic engines in disadvantaged communities.
We provide guidance regarding capital formation, equipment, logistics, training, production, distribution and management skills. Each local producer provides space, personnel and local transportation and networking.