AABL Directory: Businesses and Organizations
Jireh-Shalom Foundation
Resource Help For Domestic Abuse & Domestic Violence Victims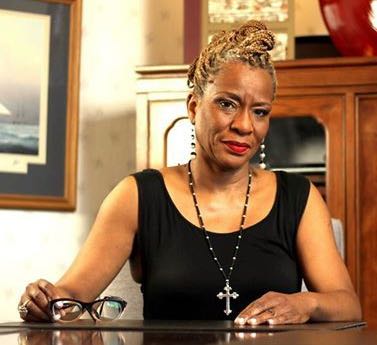 Jireh-Shalom Foundation creates a community for those who have lost loved ones to, or have survived, violence committed by youth. Its primary purpose is to serve and advocate for family members and survivors of crimes.

We believe in truth telling to reconcile traumatic experiences. We believe in wholistic healing and self care. Jireh-Shalom is committed to truth and reconciliation of trauma; healing in incomparable ways for the survivor families themselves. This advocacy is remarkably effective.

The Foundation is committed to the domestic and economic empowerment of children and their families. Through engaging and convening people who are in pain and offering them purpose is a tried and true part of our work to date.

We do not believe that extreme and unusual punishments are fitting for young people, even those whom the system has failed, like Lee Malvo of DC Sniper infamy. The cumulative effect of efforts to mitigate violence has a feedback effect that in the long term will reduce the need for intervention.